Welcome to AMGREP.com Manufacturers , We Value Your Success!
Our Lines at a Glance...
Amstergreen Management Group (AMG) proudly represents quality Manufacturers in the Analog Closed Circuit Televisions (CCTV), Network IP Video Surveillance Monitoring, Security, Industrial Wireless Ethernet Network Systems, Intrusion, Access Contol, and Commercial/Residential Audio & Sound Markets. Hot Link to our
Manufacturers section to view our lines.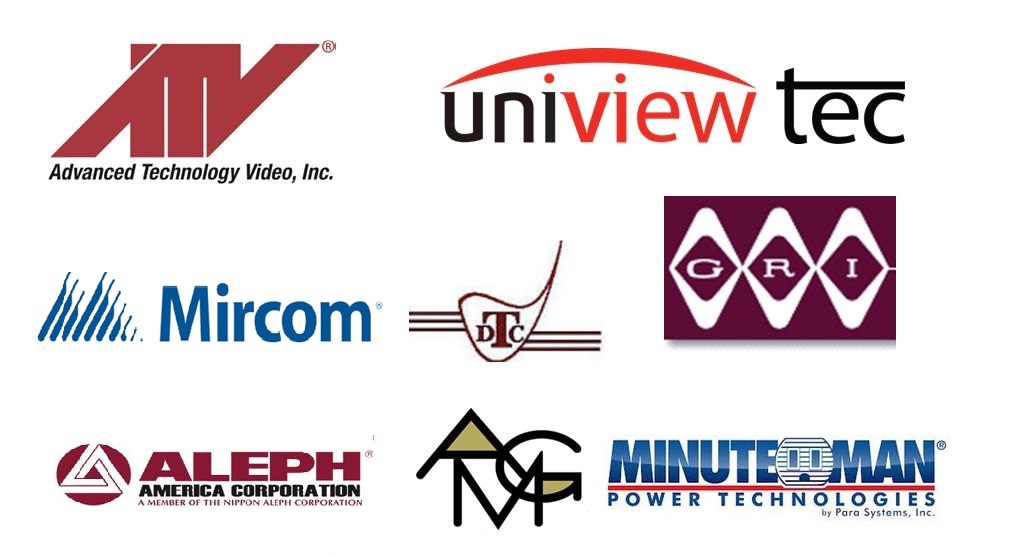 AMG - Amstergreen Management Group Products and Line Card...
Download, Print or View our PDF

Lines, click
Click the links below to view Manfacturers websites for contact and information or to visit our New Products web page - click on What's New.
For Help, use the AMGREP.com Quick Links tool to navigate to our Home Page, click Quick Links
CCTV, WIRELESS NETWORK
& IP VIDEO SYSTEMS


SECURITY

ACCESS CONTROL
INTRUSION

POWER SYSTEMS for CCTV, IP
SECURITY PRODUCTS

A World-wide Leader in Security Sensing Devices including Passive Infrared Detection, Beams, Contacts, and Video Security Products

Leading manufacturer of NP Series Industrial batteries designed and sought after for their power source solutions for Intrusion, Power, CCTV, Telecommunications, Fire, Emergency & Medical Equipment

Industry Leader in Robust, Ultra Long Range, Industrial Wireless Ethernet and Bridging Systems Technology for Video Surveillance, Access Control, Smart Grid, Digital Signage,&Innovative Solutions

Producer of high quality RF Coax connectors, inter-series adapters, and cable assemblies including Crimp-Crimp, Compression Seal, RGB, and Baluns

Leading provider of Power Technology Systems, Single and 3 phase Uninterruptible Power Supplies (UPS) for Network IP Systems, Video, Access Controls and CCTV Security, Extended Battery Backup, and Remote Data Communication devices
If you are unable to read the PDF file or do not have a copy of the FREE Adobe Acrobat PDF Reader, click the icon

link to download it now!
To navigate back to the AMGREP.com HOME page, select this link to go to our AMG Quick Links reference.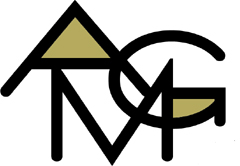 AMG-Amstergreen Management Group
740 Amster Green Drive Atlanta, GA 30350 770.331.2872
www.amgrep.com mail to:info@amgrep.com
Home | About AMG | Distributors | Copyright © 2007 All rights reserved. | New Products | Territory | Contact AMG |Training